High-Quality Orthodontic Care in Rocky Hill, CT
---
Residents of all ages in and around the Rocky Hill, CT area know that when they need the best orthodontic treatment, they turn to Greater Hartford Orthodontics. We understand just how important it is to have a beautiful smile - and we have dedicated our lives to making it happen. 
With our office in Newington, CT, residents of Rocky Hill don't have far to drive to get the treatment they need. From the moment you step into our office, you will feel like part of the family. We offer a patient-focused, results-driven approach to transforming your smile and boosting your confidence. 
And, since orthodontic care is not one-size-fits-all, we offer a comprehensive list of services so that we may offer you just the right treatment to meet your needs, including: 
Metal braces
Clear braces
H4 braces
Invisalign
Lingual braces
Retainers
Early treatment
Palatal Expander Device (PED)
Schedule your appointment today!
---
Greater Hartford Orthodontics
ADDRESS
HOURS
---
Monday - Thursday | 8:15am - 5pm
---
Friday | Closed
---
Saturday | Closed
---
Sunday | Closed
---
---
Request an Appointment
---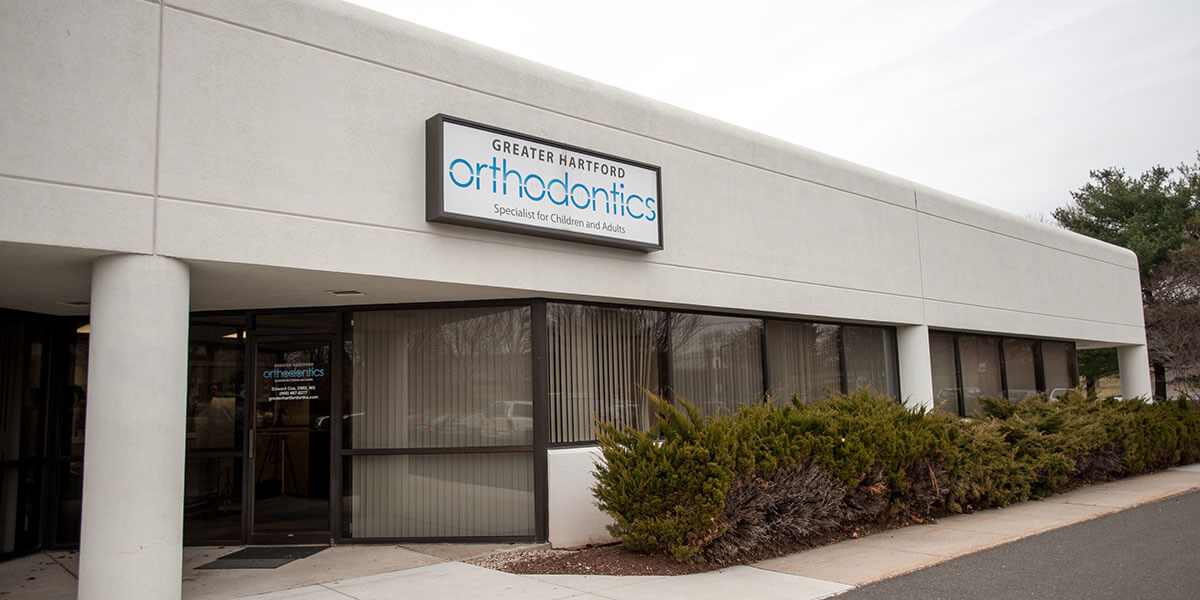 ---
---
Questions About Your Appointment
---
---
---
---
---
What Our Patients Are Saying
---
"I had a great experience during my time at Greater Hartford Orthodontics with Dr. Cos and his team. The entire staff is friendly, welcoming, efficient and overall very professional. Each appointment went by very smoothly throughout my 3 years coming here, and it was great to see the effort pay off in the end. I highly recommend Dr. Cos and his team to anyone with their orthodontic needs."
- Yawar K.
"My daughter has been going here for braces and the level of care that they give to their patients is truly wonderful.  Dr. Cos and his staff are a very kind and respectful professional who care about their patients and is committed to fixing teeth.  I will recommend this practice to other parents and children.  Thank you for correcting and beautifying my daughter's teeth and her smile!"
- Trinene D.
"Dr. Cos and his staff are the best! Everyone is very nice, caring and professional. Every visit is a great experience, never have to wait and Dr. Cos is very detailed about what he is doing and the progress of your treatment. My son is in the final stages of his braces and his smile looks amazing! I highly recommend Dr. Cos to anyone!"
- Deborah G.