Orthodontist Near Bristol, CT
---
Greater Hartford Orthodontics is proud to provide top quality orthodontic services to patients in Bristol, CT, including metal braces, clear braces, retainers, and Invisalign. Our office is conveniently located in Newington,CT a short drive from Bristol, CT.
Call us today to schedule your appointment!
---
Greater Hartford Orthodontics
ADDRESS
HOURS
---
Monday - Thursday | 8:15am - 5pm
---
Friday | Closed
---
Saturday | Closed
---
Sunday | Closed
---
---
Request an Appointment
---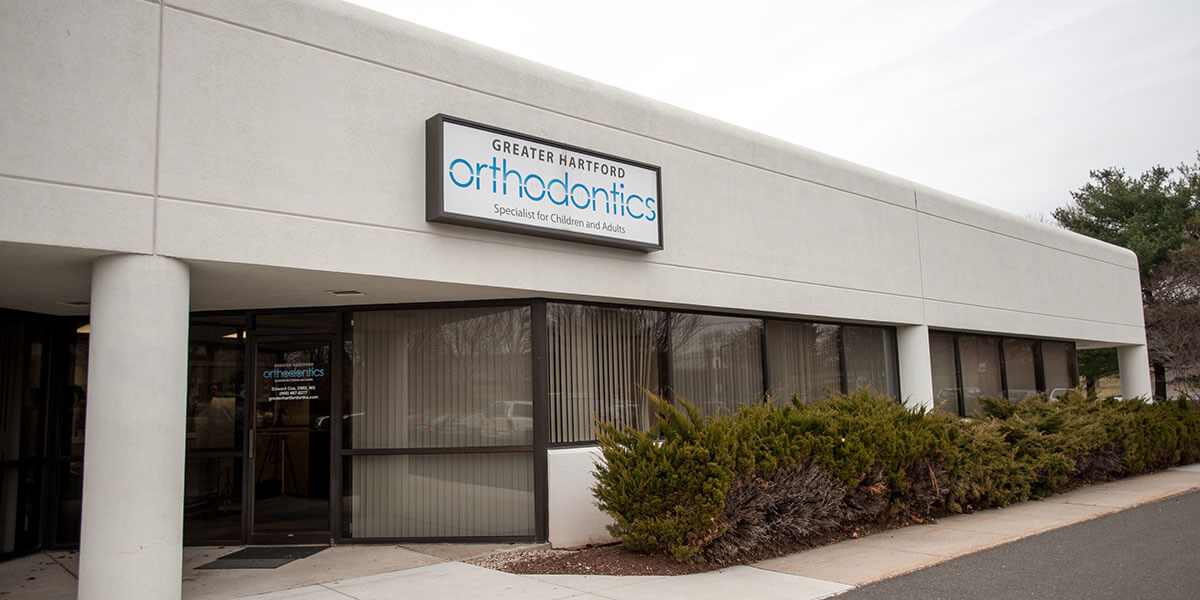 ---
---
Orthodontic Treatment in Bristol, CT
---
Are you looking for an orthodontist that can give everyone in your family a spectacular smile? 
At Greater Hartford Orthodontics, we provide the residents in and around Bristol, CT with superior orthodontic care. We treat both children and adults and have a variety of different treatments available, such as traditional braces, lingual braces, Invisalign, Clear braces, and more. 
If you are ready to get started on your smile's transformation, then contact us today! We look forward to having you as our patient.
---
Questions About Your Appointment
---
---
What Our Patients Are Saying
---
"My daughter has been going here for braces and the level of care that they give to their patients is truly wonderful.  Dr. Cos and his staff are very kind and respectful professionals who care about their patients and are committed to fixing teeth.  I will recommend this practice to other parents and children.  Thank you for correcting and beautifying my daughter's teeth and her smile!"
---
"I had a great experience during my time at Greater Hartford Orthodontics with Dr. Cos and his team. The entire staff is friendly, welcoming, efficient and overall very professional. Each appointment went by very smoothly throughout my 3 years coming here, and it was great to see the effort pay off in the end. I highly recommend Dr. Cos and his team to anyone with their orthodontic needs."
---
"Dr. Cos and his staff are the best! Everyone is very nice, caring and professional. Every visit is a great experience, never have to wait and Dr. Cos is very detailed about what he is doing and the progress of your treatment. My son is in the final stages of his braces and his smile looks amazing! I highly recommend Dr. Cos to anyone!"
---